Organic Produce
The Farm is certified with Organic Farmers And Growers (number ukF003035 )
James Foskett Farms went into organic production in 2009 after being encouraged to do so by our conventional crop customers and we could see a good market place for the type of vegetable crops we wanted to grow. Prior to that we had two years of conversion with clover crops to build up soil fertility and set about planning the crops we wanted to produce to give us a sustainable rotation. We now have four blocks of organic land at Kirton, Martlesham, Woodbridge and our own farm at Bromeswell.
Potatoes
Maris Peer Bambino, Jacky and Athlete are grown as loose skin earlies or set skin salads. These are marketed through ESP to packers suppling UK supermarkets.. A large tonnage is also bagged for Abel and Cole for their box scheme. They are all grown for lifting between June and September, ideally for immediate use. We choose varieties with great taste but also ones which are naturally resistant to pests and diseases.
Carrots
We hand pick, bunch and wash the majority of the organic carrots we grow. Harvest starts at the end of May and continues until early November. The early crops are grown under crop covers, to achieve earliness and everything is sequentially planted so they don't all mature at the same time. We grow a range of different varieties including purple carrots and rainbow bunches which look spectacular.
Butternut Squash
Squashes are grown on beds from plants raised in greenhouses and harvested in late September/early October into boxes and stored on farm while they are marketed during late October through to January. We use a biodegradable mulch on the soil which warms the soil in the spring and helps to stop weeds growing.
Green Beans
The Farm stages planting to get a 12 week harvesting programme which should take us from late June through to the end of September. The first drillings have to be covered with fleece to protect the early crop from late frosts and encourage earliness. Beans are hand picked and chilled overnight before being packed for customers in the organic packhouse.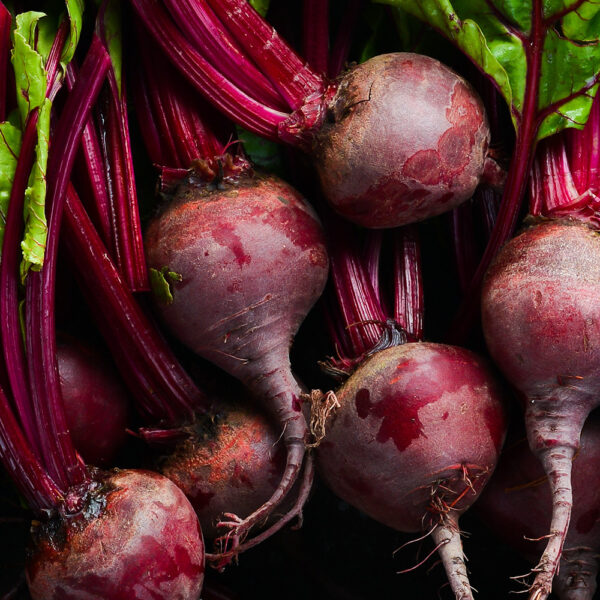 Beetroot
The beetroot is marketed through G's Growers and grown predominantly for hand bunching. We start harvesting in June and continue through until October. This is a fantastic product with lots of health benefits.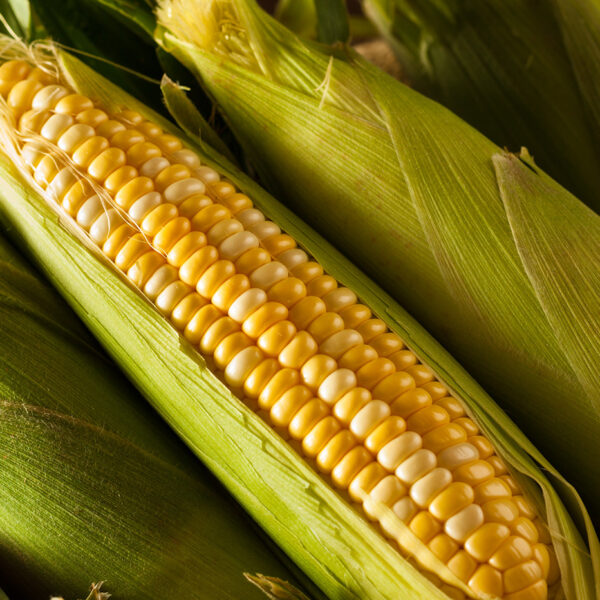 Sweet Corn
This crop is grown under fleece for the early market and is destined for our Organic Box customers. Freshly picked sweetcorn is a great product to eat during the summer especially when it's cooked on the barbecue.
Radish
We started growing organic radishes two years ago and they have proven so popular we are expanding the area we grow. We sow a little at a time so that we always have fresh crop to harvest. We hand pick, wash and then cool overnight before they are packed of customers in the organic packhouse by Zoltan and the team. We grow a selection – standard reds with a really peppery tang, French Breakfast, purple and some startling rainbow radish.